8.1 How to reverse the transmitter front and back
1) The transmitter can be reversed to front and back.
2) Before reverse the transmitter, please take out the tightening screw under the transmitter.
3) Reverse the transmitter by 180 degrees, then screw and tighten the tightening screw.
Please reference to picture 8.1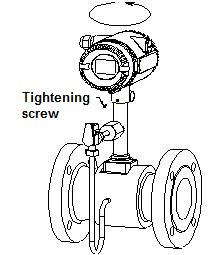 Picture 8.1: Reverse the transmitter front and back
8.2 Replace a transmitter circuit boards
1) Please make sure the power is off before replacing the transmitter.
2) Remove the front cover.
3) Loose the 4 screws on the circuit boards, than can take the boards out a little.
4) Remove all the plugs on the circuit board. Then remove the circuit board away
5) Put the new circuit board in and put the plug on
6) Tighten the 4 screws on the board, tighten the front cover
Please reference to picture 8.2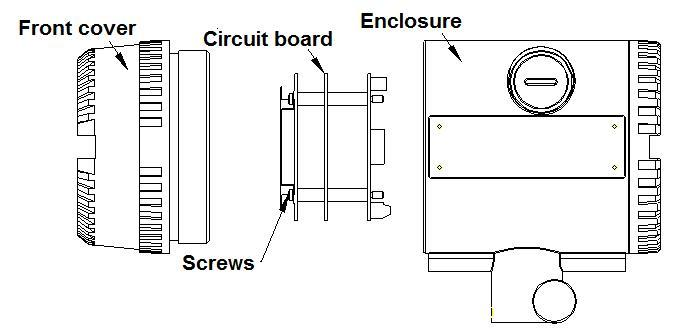 Picture 8.2: Replace the transmitter