06-April-2022 Daviteq introduce the new product Wireless Lidar People Counter
Ho Chi Minh City, 07/04/2022.
Today, we are glad to introduce to our esteemed customers the Wireless Sub-GHz Lidar People Counter.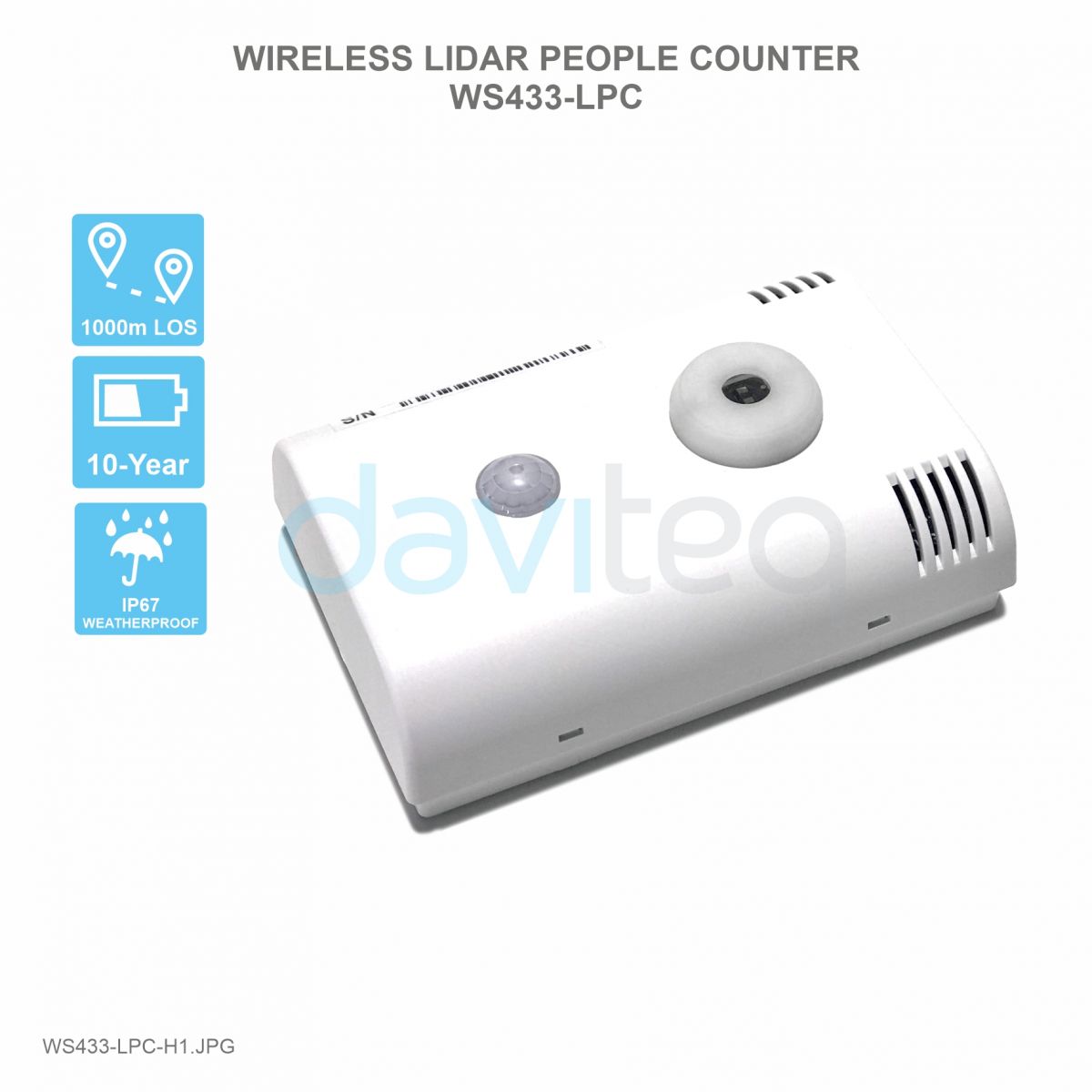 This is a sensor with a built-in advanced Lidar sensor to detect and range people. It can count the people walking thru with an accuracy higher than 95%. The sensor is not affected by temperature, humidity, and RF noise and is less affected by ambient light...This sensor is connected wirelessly via Sub-GHz technology of Texas Instrument at 433-434MHz.
Highlight Features of Lidar People Counter:
High Accuracy & Stable;

Distinguish people in and out;

Reliable & Secured Wireless Connection;

Ultra-low-power with 5 years battery;

Plug & Play.
Typical applications of People Counter:
People counter for public toilets;
People counter for stores, shop,…
For more information, please visit this link.
or Contact us for more information.
Daviteq Product Management Team.